We have chosen Best Friends as our partner in the fight to save animals.
This is their story
TOGETHER WITH YOU: ACHIEVING
NO-KILL NATIONWIDE BY 2025
Together, we can make a lifesaving difference for homeless pets around the country. Around 347,000 dogs and cats are killed annually in our nation's animal shelters simply because they don't have safe places to call home. So Best Friends is working with municipal shelters, local animal welfare groups and people like you to reduce the number of pets killed in shelters. We are committed to bringing the entire country to no-kill by 2025.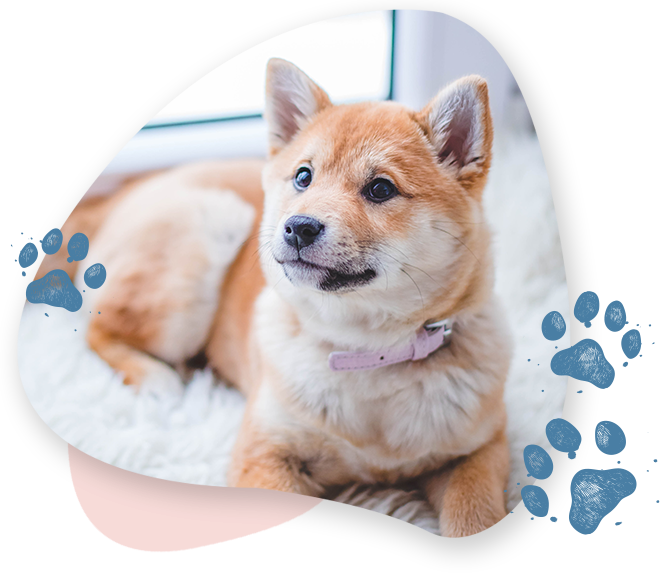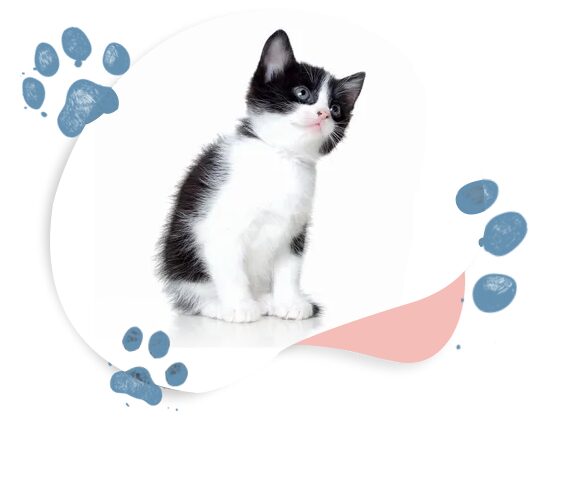 Best Friends' groundbreaking pet lifesaving dashboard provides the most current statistics for shelters in every corner of the country, county by county and state by state. That means we can focus our work based on the specific needs of communities, to better serve the animals and the people who love them. Visit bestfriends.org/2025 to see what progress your community is making toward achieving no-kill (the benchmark is a 90% save rate for cats and dogs) and how you can help.
For development of the pet lifesaving dashboard, Fast Company magazine recognized Best Friends as one of the top 10 innovative companies in data science for 2021.
For the last five years, our programs and services have been guided by three simple yet powerful strategic priorities:
Directly saving animals and
modeling solutions to achieve
no-kill nationwide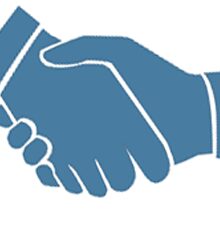 Inspiring and organizing community engagement for systemic change and lifesaving success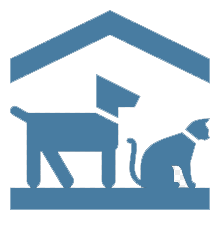 Transforming animal sheltering systems in partnership with our national network of
animal welfare organizations
Founded in 1984, Best Friends Animal Sanctuary is the heart and headquarters of Best Friends Animal Society, a national leader in the no-kill movement. On any given day, around 1,600 animals find healing, love and companionship at the Sanctuary, along with the opportunity to find families of their very own.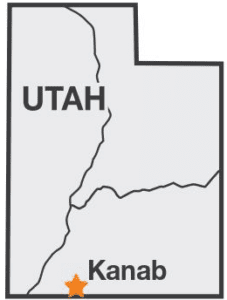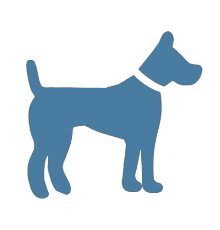 Los Angeles, Salt Lake City,
Bentonville, Houston,
Atlanta and New York City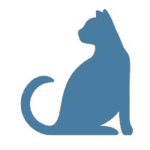 Los Angeles, Salt
Lake City, New York
City and Kanab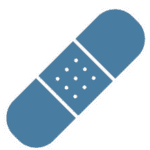 Los Angeles, Salt
Lake City and Kanab
Best Friends' professional advocacy team works to eliminate puppy mills, end breed discrimination, support pet-inclusive housing and mobilize dozens of local action teams across the
country to bring about change in their own communities.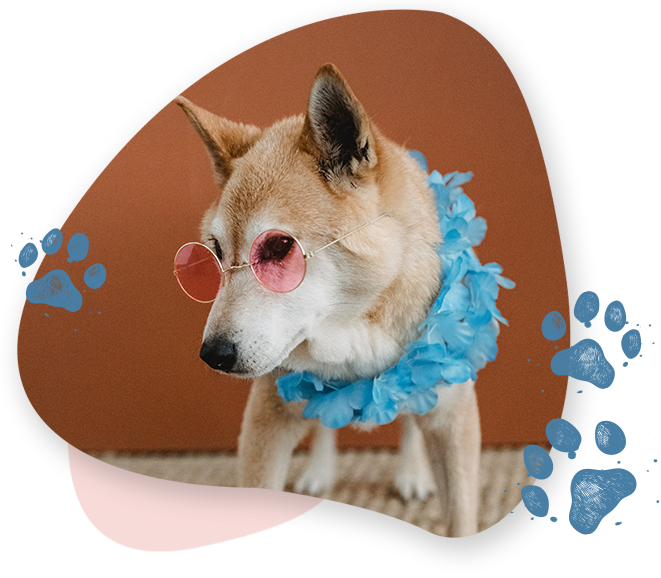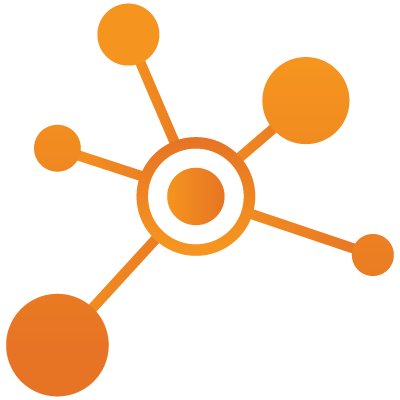 Best Friends brings a collaborative approach to everything we do, which is why we created and lead a network that includes more than 3,300 shelters and animal welfare groups in all 50 states.
COACHING, MENTORING AND TRAINING
Education for animal welfare professionals
The Best Friends Executive Leadership Certification program, presented in partnership with Southern Utah University, provides graduates with the knowledge and skills to offer tangible, sustainable help to shelters
and communities.
Collaborative outreach and embed programs
Bringing expertise to shelters around the country, Best Friends staff
provide personalized guidance and work alongside shelter
staff to implement community cat programs, build and maintain strong foster and adoption networks, and facilitate connection and collaboration with other rescue organizations.
Shelter and field services assessments and training
We empower shelter staff to save more lives by providing a road map for implementing proven lifesaving tactics and training animal control officers with proactive, problem-solving techniques that help keep families together and animals and communities safe.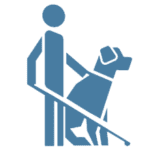 This virtual fundraising and
lifesaving event is held in major
cities around the country.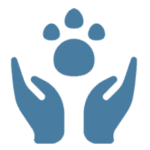 Best Friends hosts virtual meet-andgreets and super adoption events to help pets find loving homes.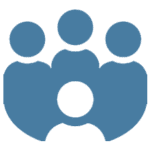 Our annual conference connects animal welfare professionals, advocates, volunteers and others to share experiences and expertise.
BEYOND FOUR WALLS: COMMUNITY-SUPPORTED SHELTERING
Community-supported sheltering means animal shelters, supporting organizations and community members working together to save the lives of dogs and cats. While brick-and-mortar shelters will always play a critical role in animal welfare, they shouldn't exist just to house homeless pets
long-term. Best Friends works at the local level to transform traditional shelters into community resource centers, with community members and organizations providing support for both ends of the leash and helping to keep pets in the loving homes they already have.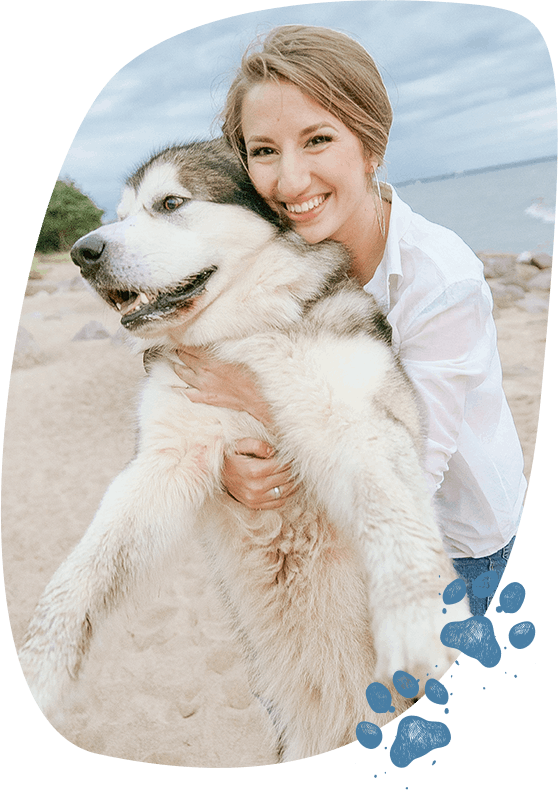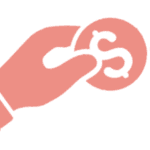 Donate and become a member.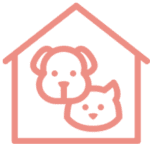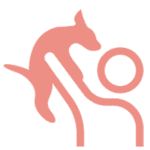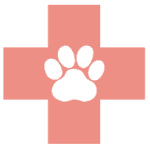 Spay or neuter your pets.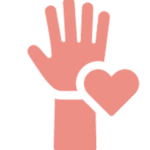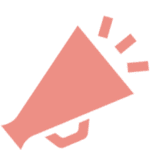 Thanks to the support of so many, Best Friends has been named Animal Welfare Brand of the Year* in the 2021 Harris Poll EquiTrend® study. And together, thanks to you, we will Save Them All.
*Best Friends Animal Society received the highest numerical Equity and the highest numerical equity score relating to Trust and Love among Animal Welfare Nonprofit brands included in the 2021 Harris Poll EquiTrend® Study. Please go to bestfriends.org/faqs-0 for further details.