Owner Michael Meader got his start, more than 20 yers ago, selling sunglasses in the airport.  A few years ago, he decided to reframe the way he does business, combining his love for sunglasses with his passion for helping (especially rescue animals) to create the new online boutique business, Rescue Shades.  His three rescues: Sunny, Izzy and Zoe are his daily inspiration!
Rescue Shades offers a wide variety of polarized sunglasses in different styles and colors at affordable prices - because we want you to feel good about buying the things you need!
Michael is committing up to 20% of the proceeds from Rescue Shades to help animal shelters in need. 
"There's millions of pets every year that are euthanized; whatever we can do to help that – rescue, help foster until they can find their forever homes, I want to be a part of and it makes me feel good – that's the bonus," he says.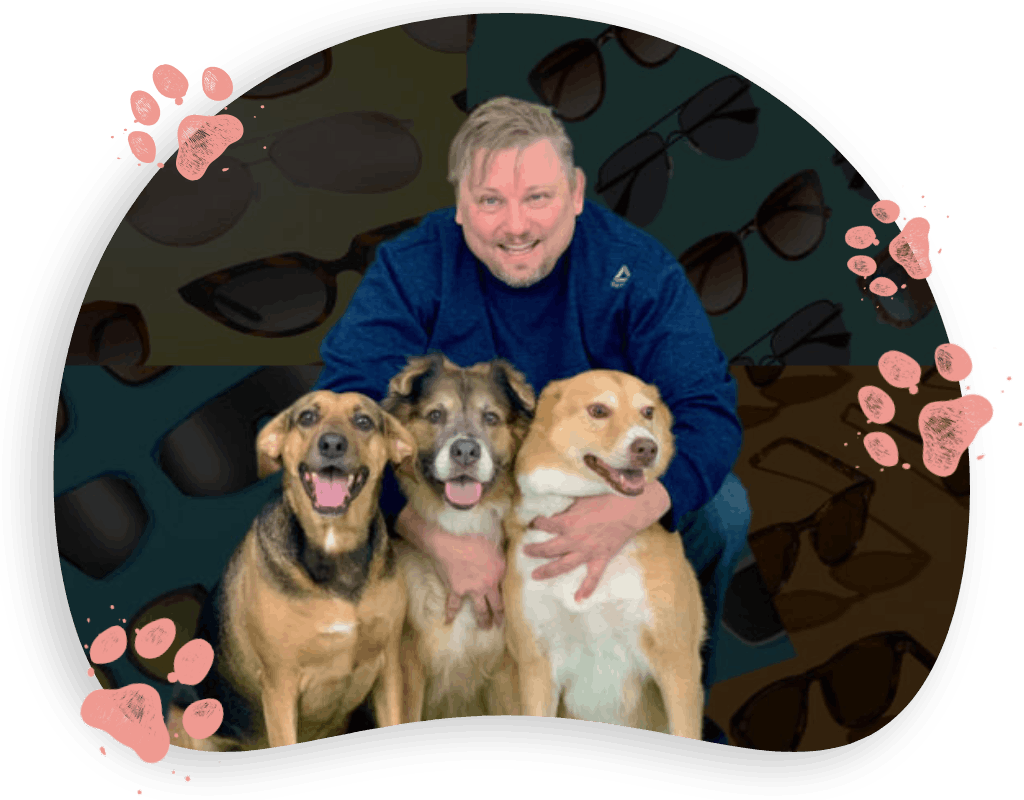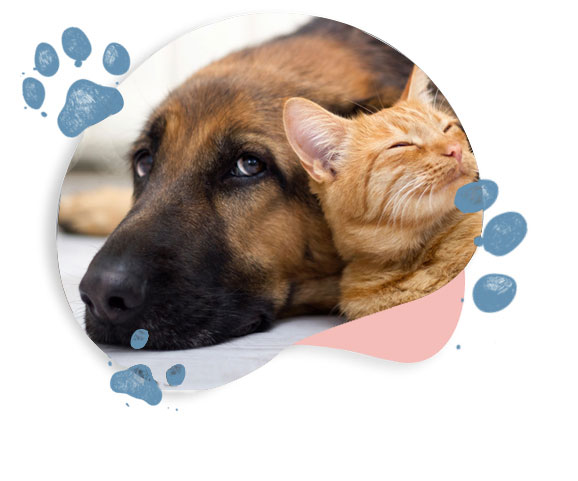 Many animal shelters across the county are operating at full capacity and are in urgent need of help, whether in food & supplies, fostering or adoptions. 
Our mission is to help support these organizations offering a second chance for our furry friends one pair of shades at at time.  We pledge to donate up to 20% of the proceeds from Rescue Shades to animal shelters and organizations working to make the second-chance mission a reality. 
We are a small business hoping to make a big impact and we would love for you to join us in this mission!  
Do you know of any shelters in need? Send us a message and let us know!