Reframing How Rescue
Animals Are Helped
What does a serial entrepreneur and self-professed dog lover do when the world turns upside down and leaves him wondering what's next? Well, he starts a new business that focuses on changing the way to help shelter animals. This is what our founder Michael has been working toward for more than 18 years, drawing in more and more loyal customers to support our efforts in saving animals.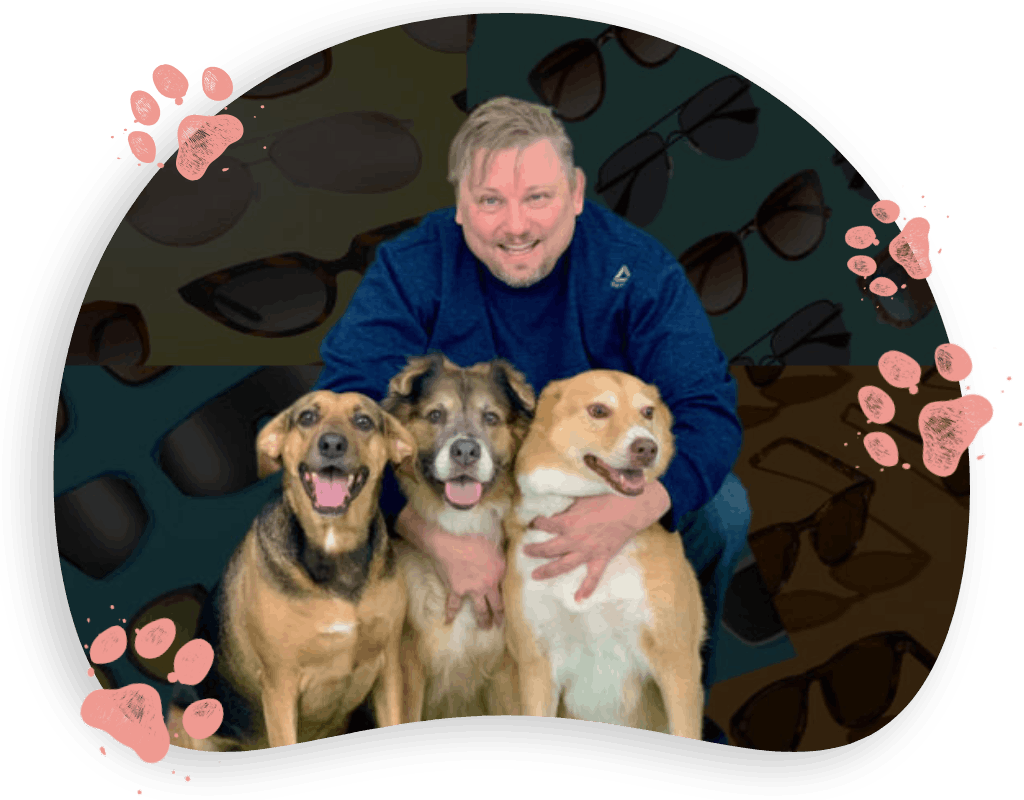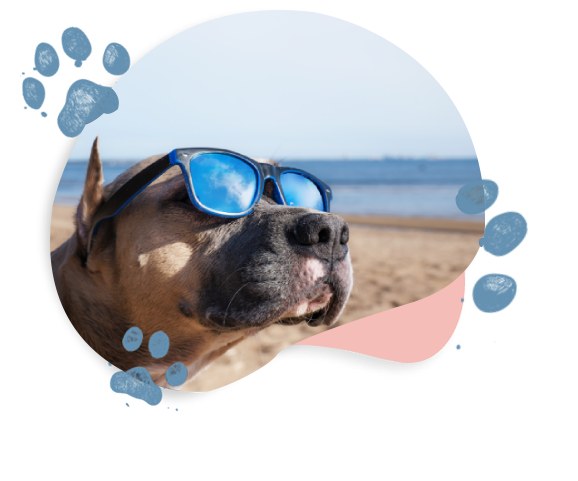 Getting by With Pets by His Side
 Adopted at 6 months old by a military family, Michael became all too familiar with the military routine of moving from base to base every few years. Each new station meant new friends, new schools, and new ways to get in trouble. The one constant in all that change was having the well-loved animals his family always had. You see, Michael's pets helped him get through it all, and for that, he remains forever grateful.
Learning, Coping, and Suddenly, COVID
Fast forward to a few years later, Michael conquered the casual dining industry, went into retail, and juggled the chaos of living in various locations. With each new opportunity, he gained new friends and new insights. However, with an unexpected worldwide pandemic looming in, Michael was about to gain a tough realization that would shift his career perspective.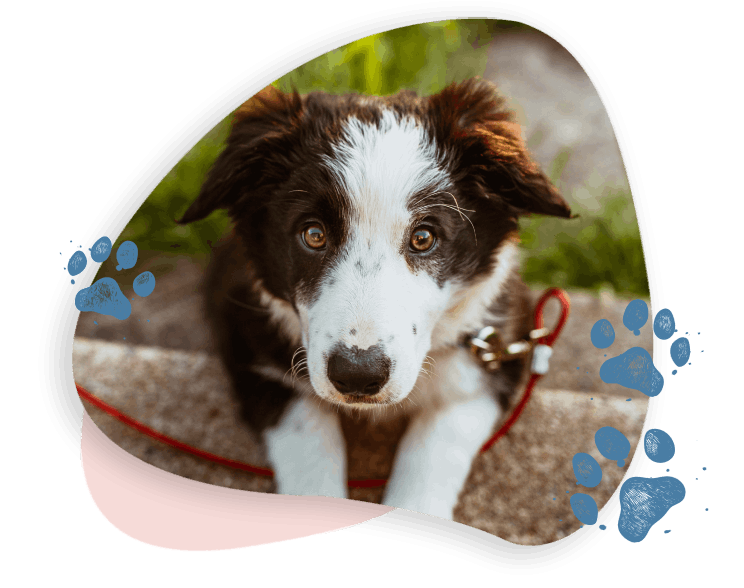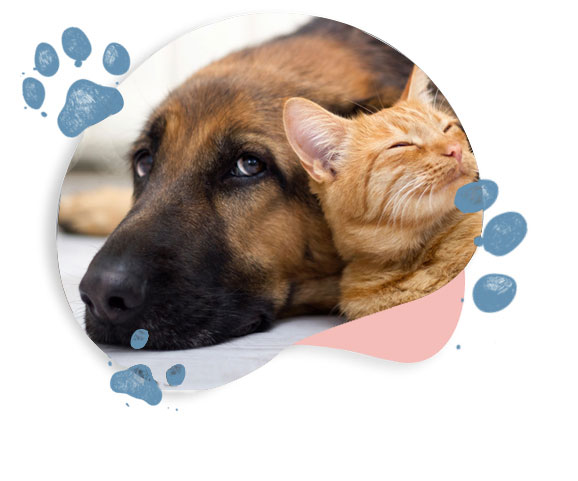 Resources for places like animal shelters started running thin. The little furry creatures that help keep us grounded were having their existence threatened even more than before. It was here that Michael finally decided to use his retail experience with shades not just to make a profit but to help shelter pets make it one more day until they can find their forever home. And, thus, Rescue Shades began.
Founding a Business With a Cause
We launched everything completely online to keep overhead low, working hard to provide quality, fashionable sunglasses at 3 affordable price levels.
With our genius business model, it seemed to be an absolute win-win scenario for everybody. Buyers like you get great sunglasses that last a lifetime and pets looking for forever homes get a better chance at finding their future families. The more pairs you buy, the more Rescue Shades can help our furry friends. It's that simple.
That's our story. Now, it's time to go feed our furry little family members Izzy, Sunny, and Zoe.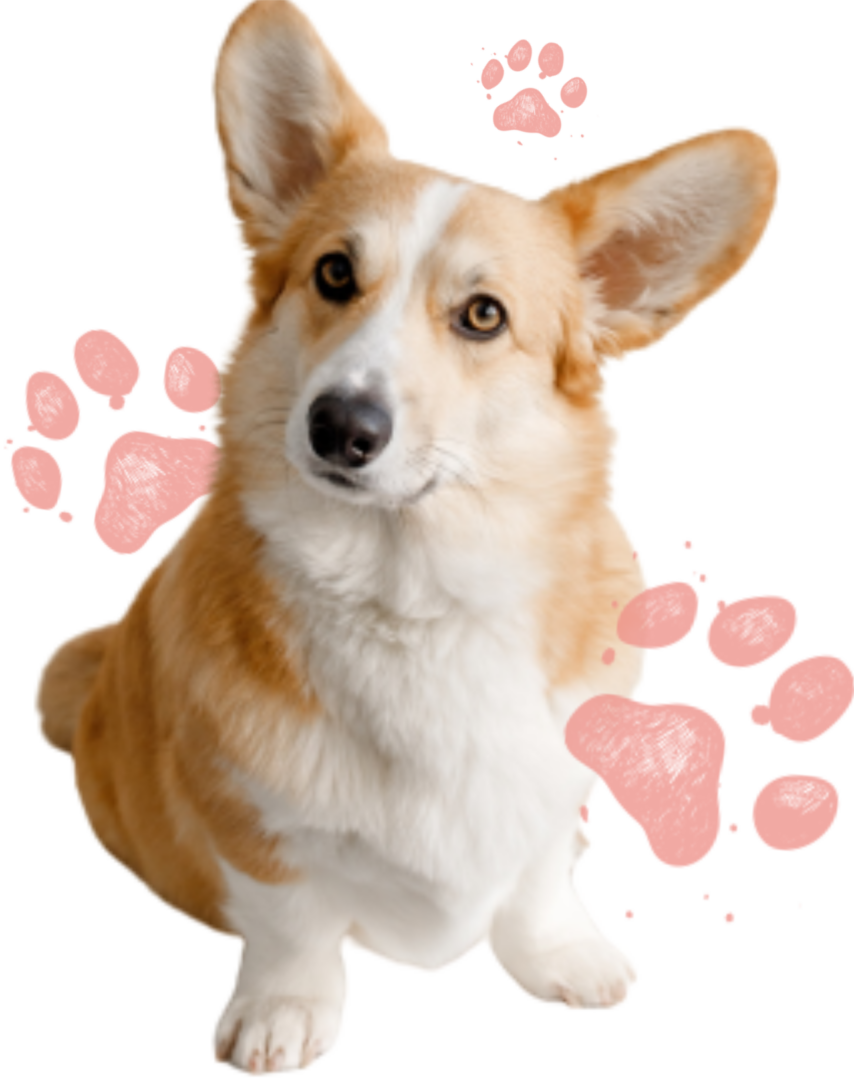 Interested in Hearing More?
If you'd like to learn more about how we came to be, our processes, products, and shelters, reach out to our team today.