"Reframing rescue"
Polarized Sunglasses, Helping Rescue Animals
Support Animal Welfare and Sport Premium Polarized Eyewear
Time is rarely on the side of shelter animals. Each day, countless unadopted pets sit scared, waiting for a loving family to take them to their forever homes. But, with limited funding, the grim reality is that shelters are often forced to do the unthinkable. That's why we founded Rescue Shades with the goal of providing extra financial support to last until every animal finds a warm home.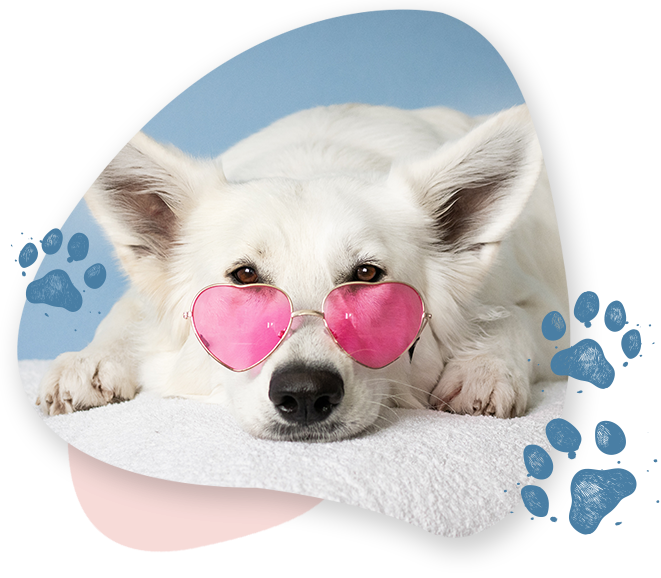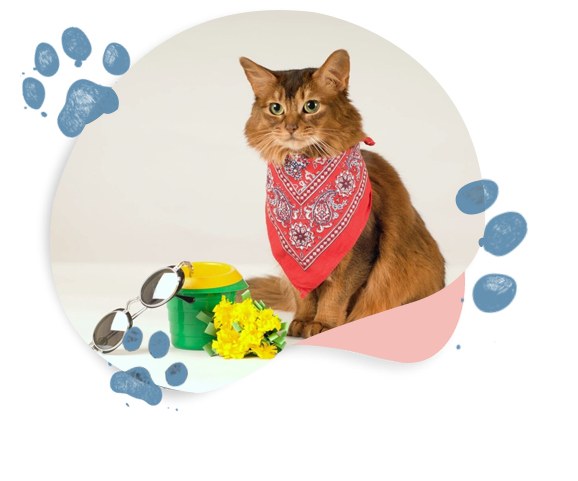 We don't have to worry about shareholders and therefore have the freedom to put our profits toward anything we'd like to support. We decided to partner with Best Friends Animal Society, a nationwide no-kill organization that supports rescue groups across the USA. Our true goal is to reframe our outlook on rescue animals by providing a stylish way to support our local pet shelters.
We bring you a great selection of hand-assembled* glasses constructed with superior quality materials such as polarized lenses and injection-molded color frames, and of course UV A/B protection. Each one is offered with a lifetime warranty and the comfort of knowing you just saved animals (exclusions apply)*.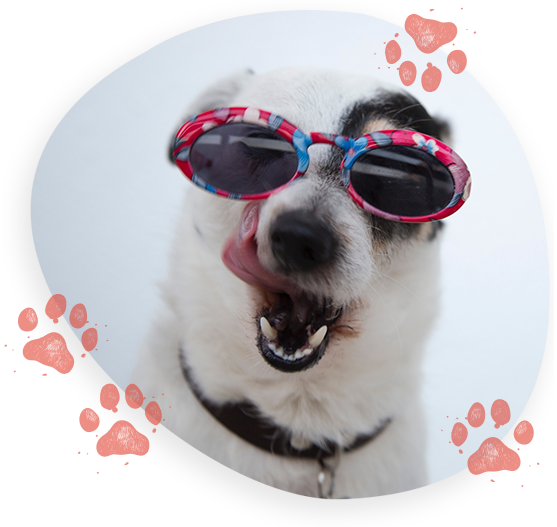 Cop a pair of one of our versatile bestsellers to help us show our furry buddies. We love them. For inquiries and orders, reach out to us anytime.